SOLUTIONS BY NOVALEON GROUP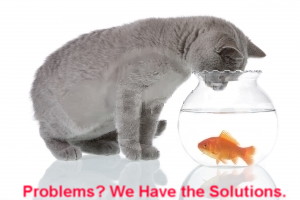 Novaleon is an Integrated Business Solutions company that provides customized solutions to both MNCs and SMEs in Singapore, Malaysia and in the region.
Our purpose is to help businesses grow and become more efficient by providing unique, creative and effective solutions through dedicated and professional service.
Novaleon Group offers a diverse range of products and services via its 5 main divisions.
---
Network Forensics
Focuses on IT Products and IT Professional Services
Digital Assets Security Management
Internet Security
Data Storage Products & Storage Management Software
Broadband Solutions
Telecommunications Solutions
Training Programs
Focuses on Bio-Medical supplies and Health related products and services
Biodegradable solutions for healthcare institutions and consumers
Goji Drink - Scientific research from major universities around the world has validated the remarkable nutritional benefits of the goji berry.
Focuses on Business Consultancy and Training (Coaching)
Strategic Consulting in all areas of business
Mentoring / Coaching / Training Programs and customized Corporate Programs
Seminars, Conferences and Events
Headhunting and Executive Recruitment
Focuses on Media, Design and Marketing Services
Media Consultancy & Representation - Online, Print and Outdoor
Design Services - Interior Design, Product / Industrial Design and Corporate Visual Communications
Interactive Web Design & Development
PR and Marketing Communications Services
Exhibition and Events Planning
Focuses on Trading and Investment Services
Trading of products (consumers and business) locally and worldwide
Investment opportunities
Business opportunities